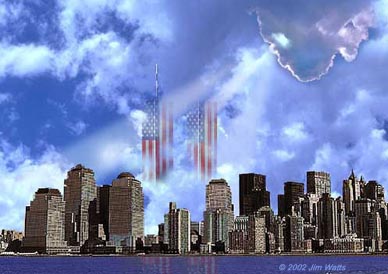 Common Sense Mass Immigration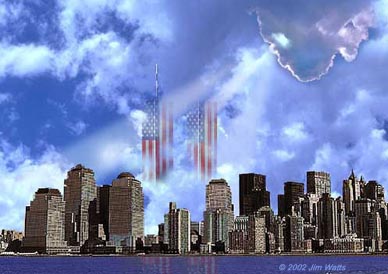 This website and companion booklet are intended to help inject immigration policy into contemporary issue debates. Its purpose is public education. It neither endorses nor opposes any candidate for public office.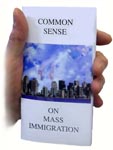 Introduction: Clichés Vital Public Policy Requires Vigorous Public Debate
Avoid clichés like the plague.1 – William Safire One of the great challenges to Public Policy is knowing when and how to change a successful policy, grown obsolete. Very few policies are immortal. Time is a kaleidoscope presenting policy makers with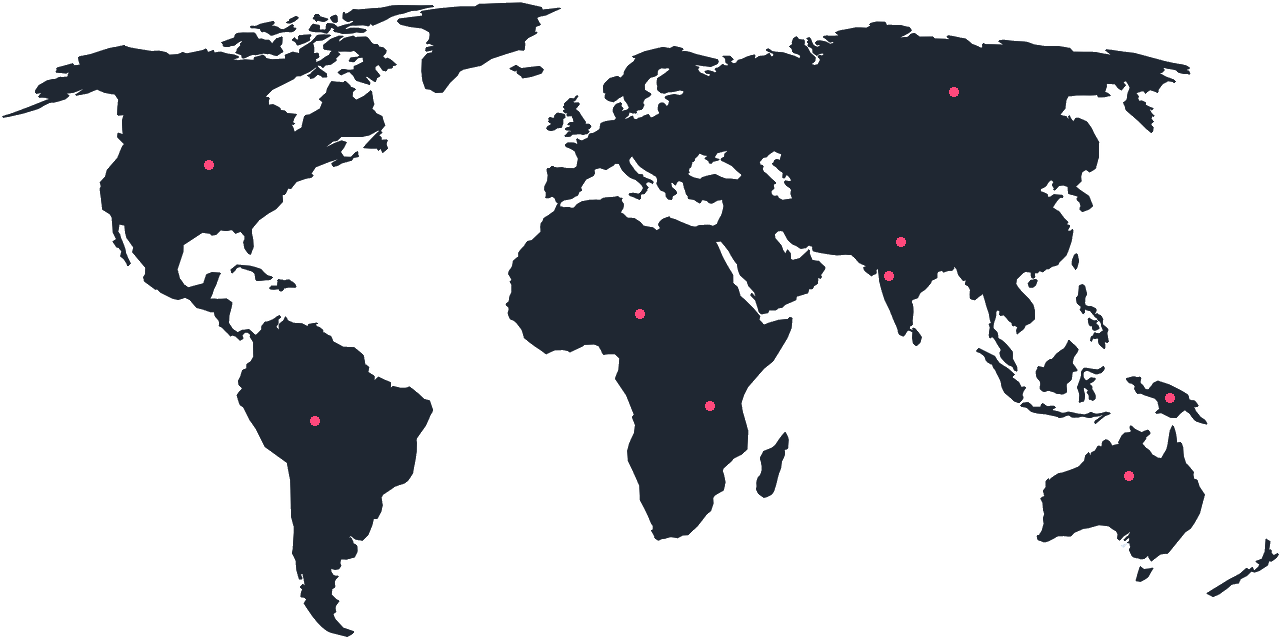 From its inception in 2004, Common Sense On Mass Immigration was designed to provide information on immigration to the US so as to inject that topic in the public consciousness. Facilitating debate was the purpose.